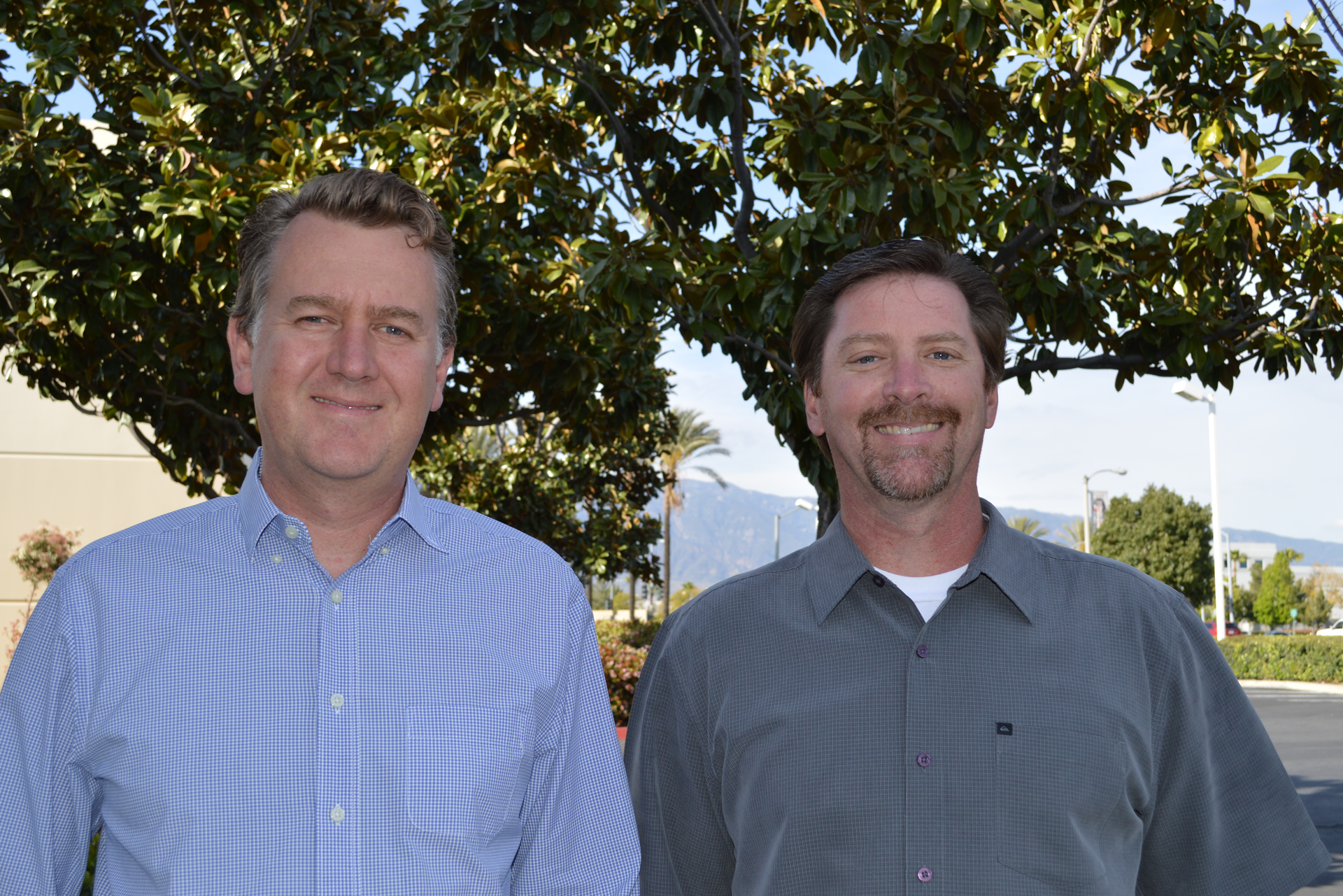 CEO Nicholas Cooper and COO Marty Staggs have spent the last ten years developing a successful business model for distributing automotive aftermarket products throughout North America.
The 3pConnect USA facility in Southern California (Rancho Cucamonga) is ideally located to provide unprecedented levels of service to all of North America. This facility is located just 60 miles east of Los Angeles so that access to the California sea ports is quite effective.
In addition, UPS and FedEx main western US hubs are located just 5 miles away (as is Ontario International Airport). This provides us with the unique capability of shipping your products up until 7pm PST (10pm EST) when required.
It is easy to see why Porsche, Mercedes Benz, Toyota, Bosch, Ford, NAPA, Autozone, and many other automotive manufacturers and suppliers have also chosen to set up their Distribution warehouses in the same area.
In addition to setting up a facility in an ideal location, we have also implemented various systems and procedures that allow for very efficient receiving, shipping, inventory management, and financial processing of most any type of product.
These capabilities have helped Turbosmart achieve industry leading growth. Turbosmart products are now distributed by over 200 companies in North America including Summit Racing, Motorstate, Turn14, and many more.
Just over five years ago, 3pConnect USA offered similar services to Whiteline/Red Ranger.
3pConnect USA has successfully helped Red Ranger establish a physical presence in the US Market and contributed to major growth in their North American business. Their growth and success was noticed by other Australian manufacturers and the inquiries keep coming.
Today 3pConnect is helping eleven manufacturers with their international business.