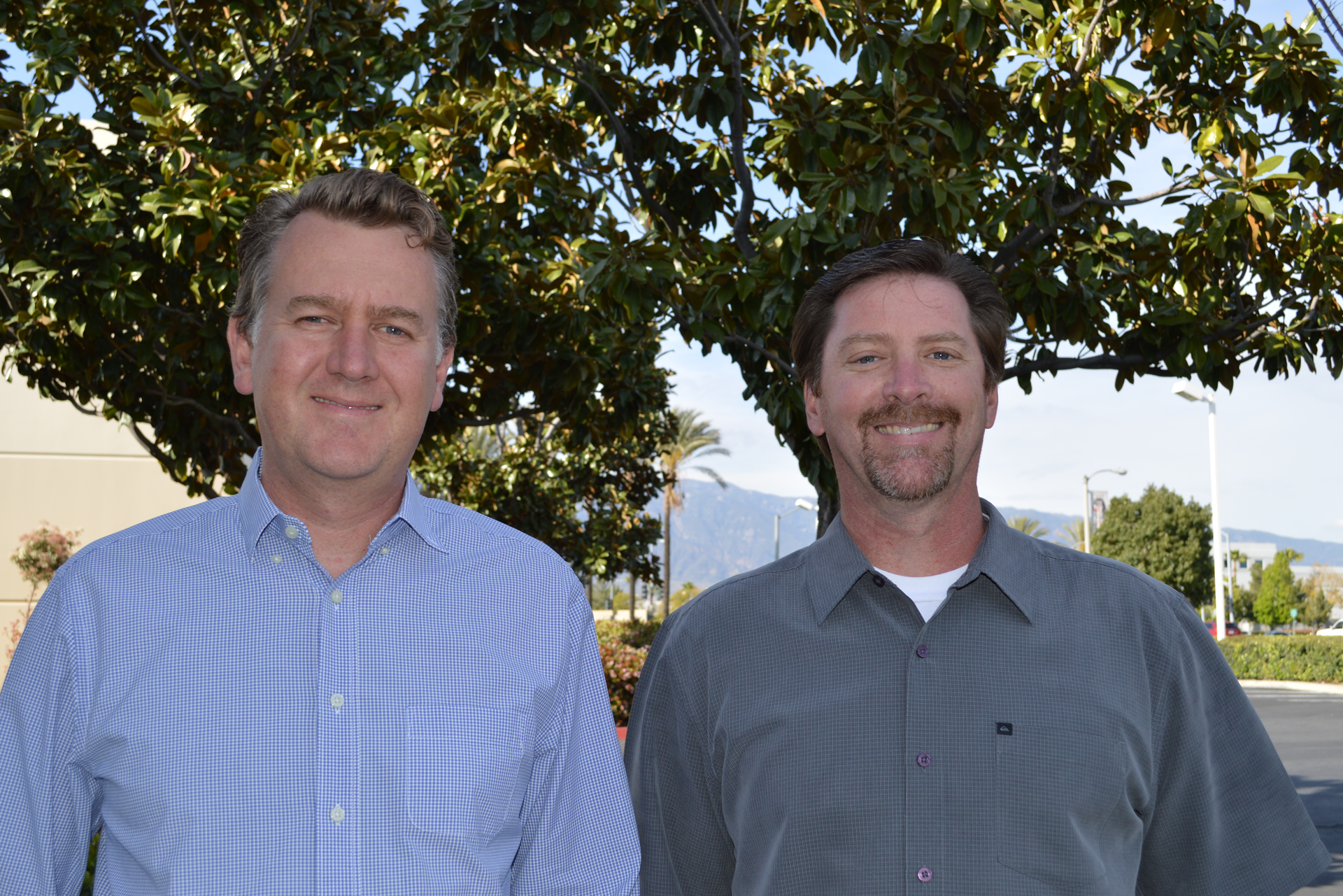 About Us
CEO Nicholas Cooper and COO Marty Staggs have spent the last ten years developing and perfecting their successful business model for distributing automotive aftermarket products throughout North America. The 3pConnect USA facility is ideally located within Rancho Cucamonga California, which is 60 miles east of Los Angeles (LAX and Southern California Ports), and only 5 miles away from the UPS and FedEx Western US hubs (Ontario International Ai...
Our Moto
"3pConnect - Providing innovative products and services that help our partners business grow globally."
Services Available for Partners
"3pConnect is passionate about the automotive aftermarket industry and strives to provide the best products and services to support your business and your passion."
Learn More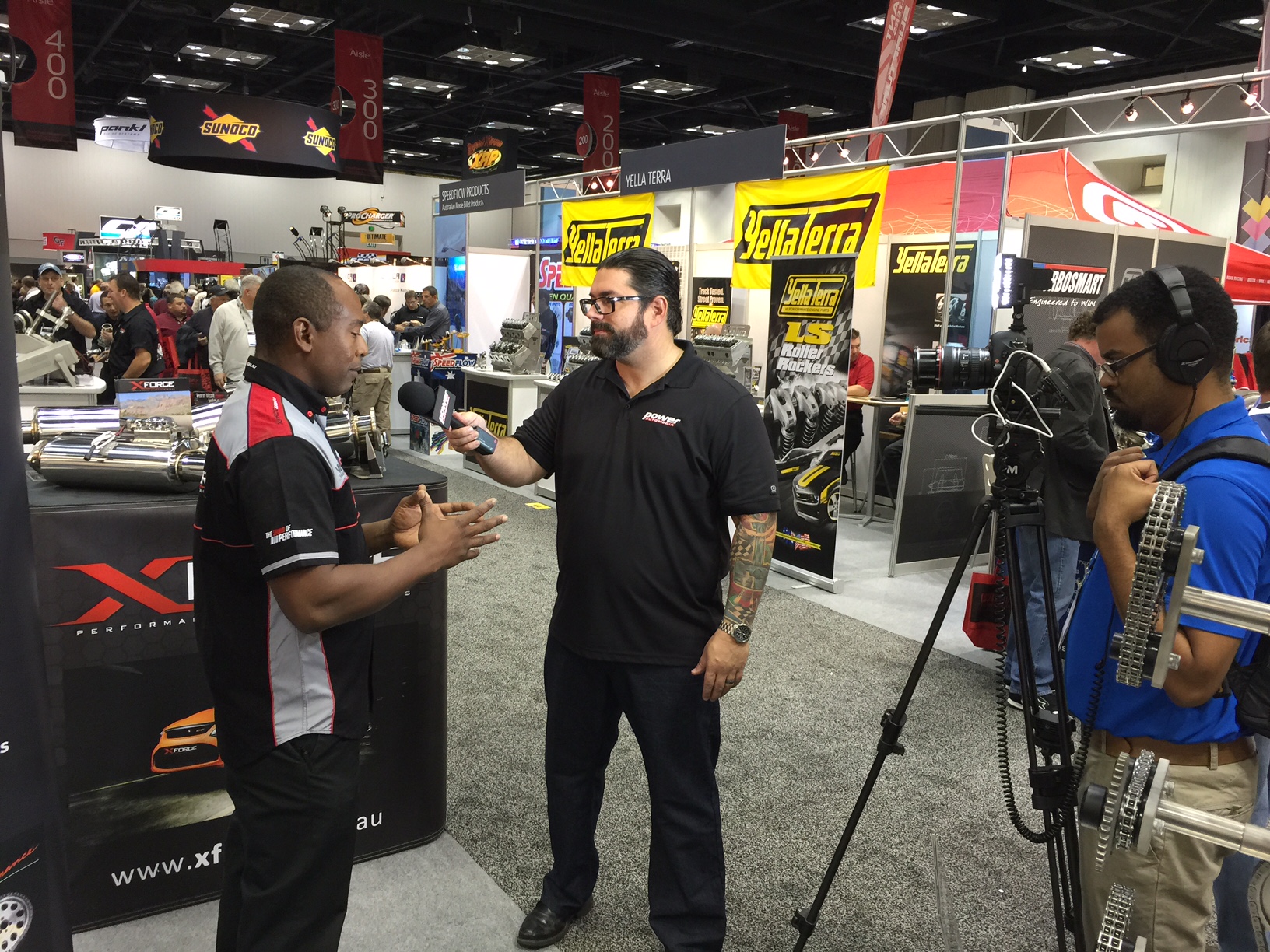 Location & Hours
2020 S Lynx Place, Ontario CA 91761 USA P: 909 476 6068 F: 909 476 2594 Mon - Fri 9am - 5pm Call for appointment